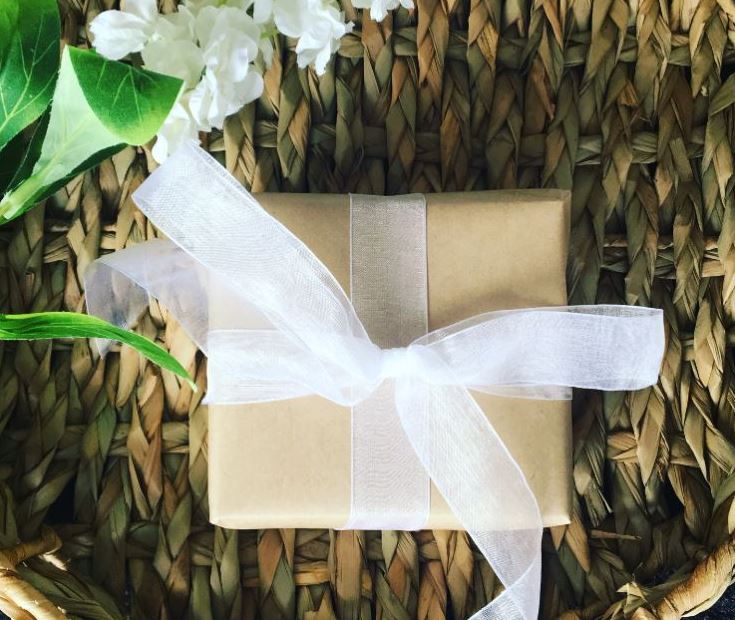 Cheeky Loyalty Rewards
Come join our Loyalty Rewards program!
Create an account with us today and start earning Cheeky Loyalty Reward Points, it only takes a minute.
Why wait join today.
Join today and get 50 Points
20 CHEEKY POINTS
Join our Newsletter
Example of points if you signed up today
Sign up – 30 Points
Like us on Facebook – 20 Points
Follow us on Instagram – 20 Points
Join our Newsletter – 20 Points
Place your first Order – 30 Points
Total = 120 Points
You would already be well on your way to getting a $5 off voucher for a future order.
* Please allow up to 2 working days for Facebook, Instagram and Newsletter points to show on your account.
Earning Points
For every $1 you spend
you earn
1 Cheeky Reward Point
Redeem Points
150 Points = $5 reward