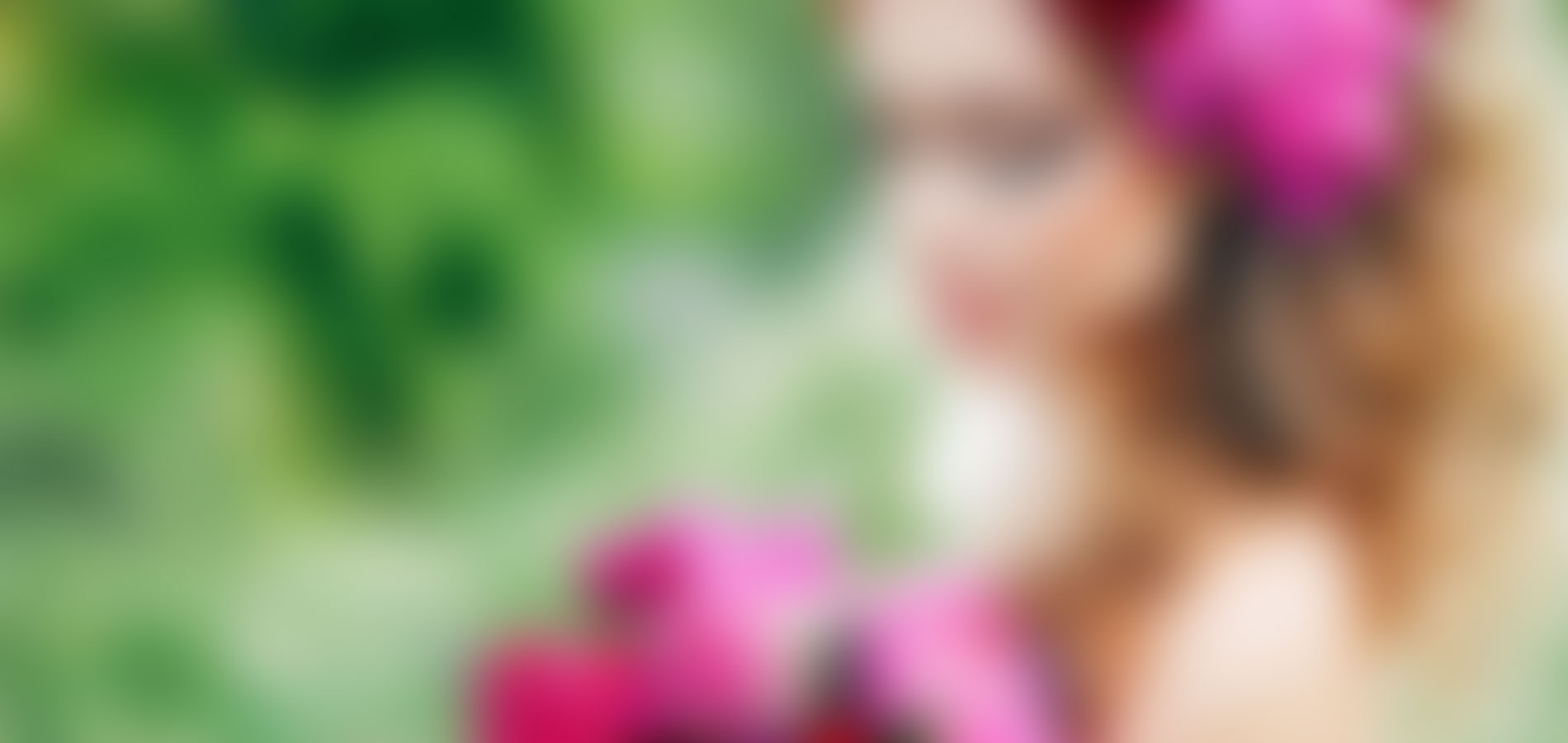 We are a New Zealand owned and operated company.
I'm a busy stay at home mum of 3 beautiful children and was looking for a business that I could do from home.
5 years ago I was organising our wedding abroad and I just loved all the personalised touches I could have for our big day, for the flowergirls, bridesmaids and all the wedding quests.  People commented on how much they loved seeing the personal touches and how it made them feel apart of it.  It was lovely to make everyone feel a little bit special too.
I continued to make personalised items for my kids including clothing and items for their bedrooms and I absolutely loved watching their faces light up when they saw their names in print. I even started making gifts for my friends and their kids also.  So I thought I'd bring all my ideas together and that's when Cheekymonkeys was born.
Thanks for visiting my website and if you have any questions please contact me directly on info@cheekymonkeys.co.nz
Many regards
Melinda